Founded in 1946 in Alba (Italy) by the young chocolatier Pietro Ferrero, Michele's father, the Ferrero Group is a family-run business and one of the largest chocolates and confectionery companies in the world. Today, our reach extends across 55 countries on 5 continents with iconic brands distributed in over 170 countries. With his global vision, built upon our heritage, Giovanni Ferrero continues to run the company successfully. Generation after generation, our commitment to creating value forms the basis for crafting our much-loved products in an ethical and socially conscious manner.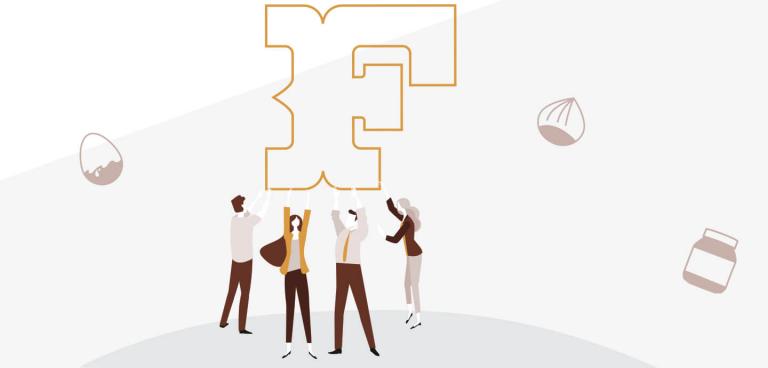 We are leading the confectionery world by answering and anticipating the needs of our consumers. This includes expanding our reach within global markets and crafting moments of delight for consumers around the world.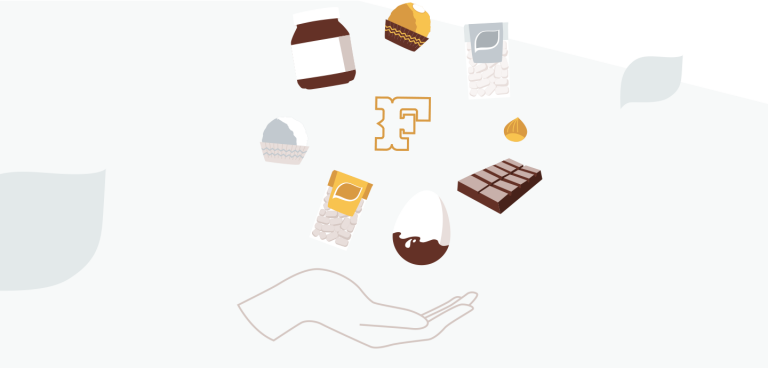 The Ferrero Way is seen every day within the iconic brands that win hearts and spread emotions. Today, as they have for over 70 years, our much-loved brands combine high quality, care and innovation. Just as important, they have become an integral part of the lives, habits and family traditions of consumers everywhere.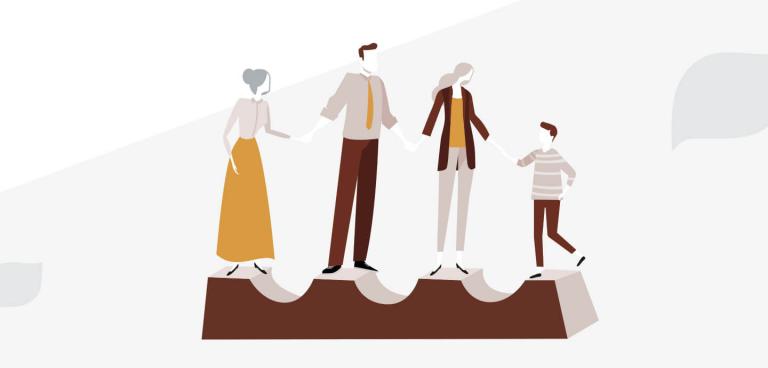 Ferrero is about people and it's about caring: for our employees, consumers and the communities in which we operate. We help bring out the very best in our people and give them the opportunity to contribute to something bigger, through creating unique brands that are loved generation after generation.
Where we are in the world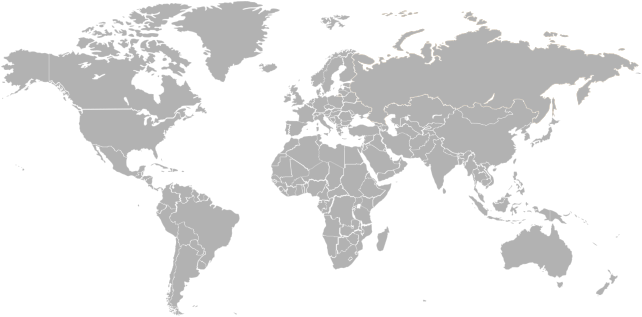 Our global headquarters is in Luxembourg and we are present in 55 countries and territories around the world: 25 production plants in 5 continents, 8 Ferrero Hazelnut Company manufacturing plants, 6 agricultural companies and the Michele Ferrero Entrepreneurial Project, active in Cameroon, South Africa and India. Since our products are also sold in more than 170 countries, there's a good chance we're exactly where you want to be.
See our network
Corporate Social Responsibility
Ferrero has social responsibility in its DNA. Our dedication to quality and excellence, our heritage and family values, our respect for the environment, communities, product freshness and high quality standards all contribute to Ferrero's code of conduct.
Key facts and performance
Did you know that we are considered the 3rd largest chocolates producer in the world and fastest growing global player as of August 31, 2018? Or that our consolidated portfolio of brands includes top performers in their market segments? If you want to learn more about how and what we're doing, check out these interesting Ferrero facts.