At Ferrero, we know our products are loved by millions of people, young and old, all around the world. Imagine crafting the iconic brands that you've grown up with and being part of a team that reaches results and rewards innovation. This is Ferrero. Emotion, passion and values, generation after generation.
Here at Ferrero, we are constantly searching for talented people who embrace our values and reflect our identity. Our employees share our journey as they express the very best of themselves within a dynamic and global context. In return, they are given the opportunity to grow both personally and professionally while playing a role in winning the hearts of consumers all over the world.
Ferrero is committed to building a diverse and inclusive culture in which all employees feel welcomed and appreciated and have the same opportunities. We believe all of our people are equally talented in their own way. In nurturing the curiosity and natural abilities of our employees, we provide them, generation after generation, the means to succeed personally and professionally, enabling them to craft their journey at Ferrero. The diversity of our talents is what makes our work environment multicultural, innovative and highly rewarding.
Why work at Ferrero
Our people are supported throughout their careers and encouraged to develop their maximum potential through training programs, special assignments and growth opportunities that span multiple countries and continents. For this reason, we are committed to hiring enthusiastic and ambitious individuals who love our brands, are ready to collaborate, want to share our values and make their voices heard.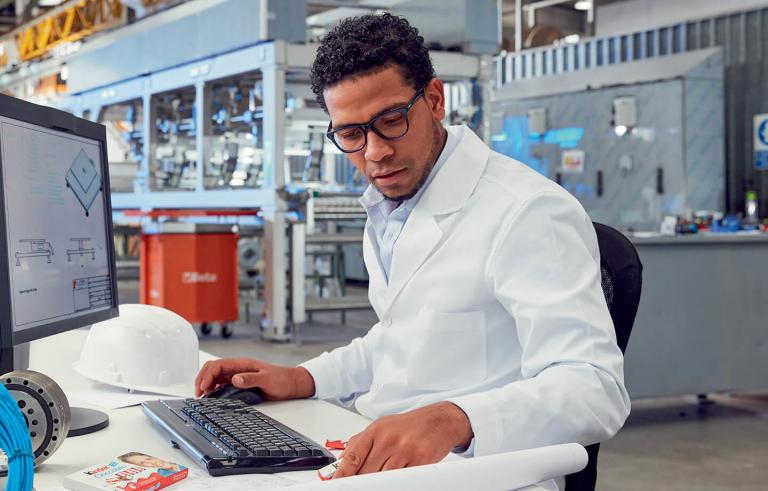 As a family company, Ferrero was founded upon a heritage of values, emotions and innovative excellence. Our roots run deep within our home territory in Europe while our future is driven by an international mindset, dedicated people and our exclusive brands. We are passionate about what we do and committed to doing it right.
Global reach and opportunities
Since the very beginning, our dream of creating unique confectionery products has been accompanied by a long-term vision and an international mindset. Today, we offer multiple opportunities for talented people to learn, to take responsibility and to grow within our dynamic global organisation.
People

Our commitment to people is seen in everything we do – inside and outside the company.

Planet

We work in a socially and environmentally conscious way to protect the planet for future generations.

Business

Everything we do at Ferrero is backed by integrity and authenticity, and forms part of our dedicated commitment to the well-being of our consumers, the territory and the communities in which we operate.