Our brands
You probably remember the childhood joy of spreading Nutella on a slice of bread, or the way our chocolate bars fit perfectly in your little hand. For most of us, Ferrero has been at our side from childhood to adulthood, from Kinder and Tic Tac to Ferrero Rocher. These same emotions, shared across generations, are experienced every day by our extended Ferrero family when crafting the iconic brands that make us feel at home.
As you've grown so have we, crafting new brands, new product categories and acquiring brands such as Thorntons and Fannie May. In 2018 the Ferrero Group announced the acquisition of Nestlé USA's chocolate confectionary business through which many iconic American brands, such as Butterfinger, BabyRuth, 100Grand, Raisinets, and the exclusive right to the Crunch brand for the U.S. market became part of our extended brand portfolio.
WINNING HEARTS AND MAKING SMILES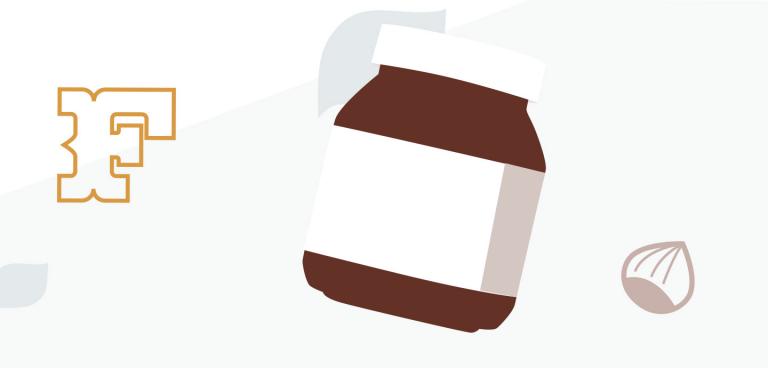 The history of Nutella is an inspiring tale of love and passion born in a small pastry shop in Alba with the creation of a unique and incomparable product. The year was 1946 and it marked the start of what was to become Ferrero. Since then, we have been inventing and innovating continuously to give families around the globe a positive start to their days, with a spread & smile. Today Nutella has become a Love Brand with a community of more than 100 million consumers who keep looking for new ways to share and enjoy their Nutella.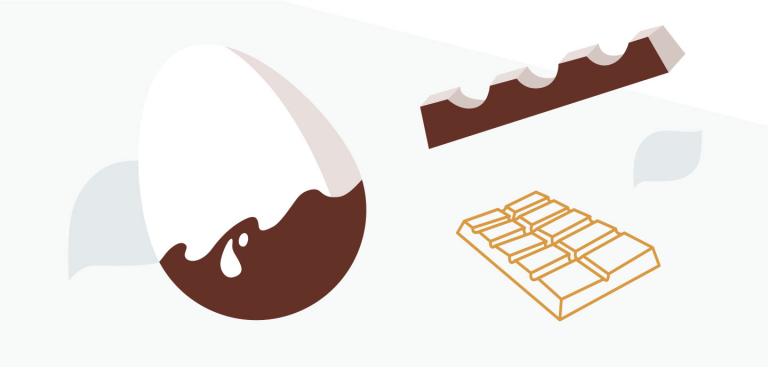 Our Kinder products have been contributing to the happy growth of children for 50 years, creating moments of intense enjoyment and fun. When we introduced Kinder Surprise in 1974, the magic continued by stimulating imagination and creativity and bringing children and families together. Today, with the Kinder "a little, a lot" campaign, we show how much we care about all the little moments experienced during childhood that will stay with us forever.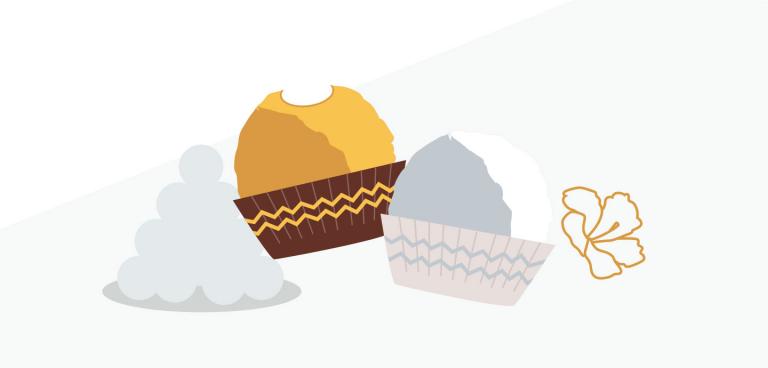 Ferrero Rocher is a true symbol of Ferrero quality and excellence. It offers a unique taste experience of contrasting layers. And thanks to its golden wrapper and elegant paper cup, Ferrero Rocher is even more distinctive and special. First introduced in 1982, Ferrero Rocher is today the world leader in its category and represents "the golden experience" of premium chocolate confectionery.
Raffaello is pure pleasure for all the senses. White and refined, Raffaello is a harmonious blend of carefully selected ingredients: white almonds from California and coconut from the Pacific Islands. First introduced in 1990, Raffaello is the perfect expression of your love and affection for those you hold dear, any day of the year.
Ferrero Rocher and Raffaello are also presented in Ferrero Collection, a refined assortment of the finest Ferrero specialities.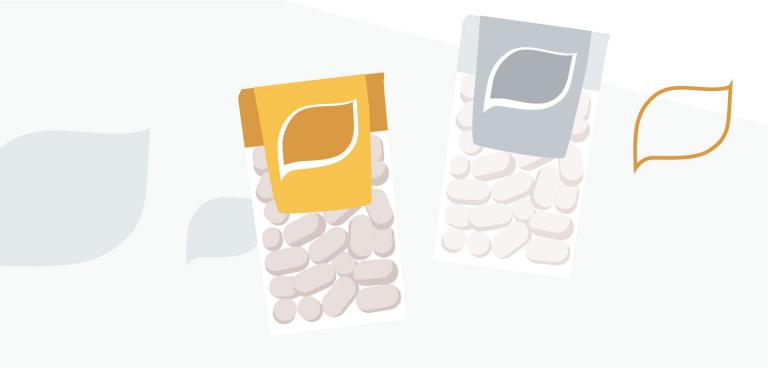 Much more than a candy, Tic Tac is about hanging out while sharing sparkling and refreshing moments. Created in 1969, a time of innovation, nonconformity and the first man on the moon, it was unlike anything the consumer had ever seen in mints market. As a global brand, Tic Tac, with its specific fresh mint sensation, rose to immediate stardom and has even captured the hearts of Hollywood in feature films and mega-hits including Friends and The Simpsons.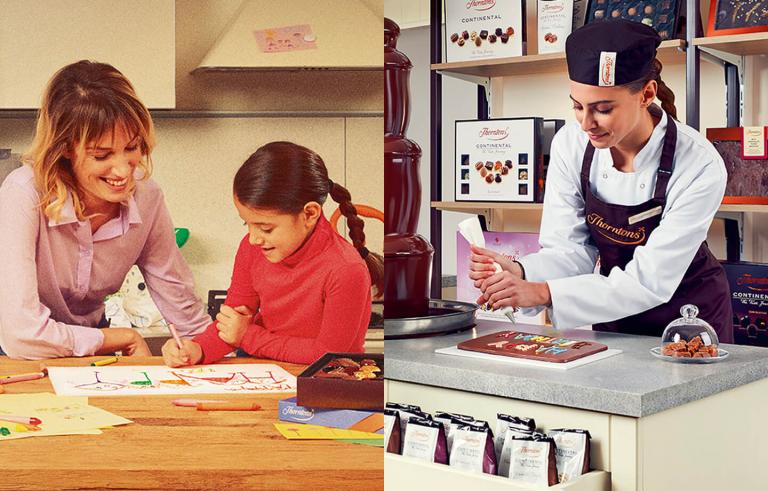 Our love for sharing joy extends beyond our classic brands and through to all the chocolates, biscuits, candies and confectionery products within our extended offer. Starting in the early 2000s, we began an era of international expansion by opening new facilities, acquiring market-leading brands and transforming the Ferrero world from chocolate and confectionery products to a growing portfolio of edible treats. Thorntons in the UK and Fannie May in the United States allow us to offer consumers boxed chocolates and pralines, while popular brands such as Butterfinger, Baby Ruth, Crunch and Sweet Tarts complement our classic brands. In tandem, we recently unveiled two Open Innovation Hubs, in Singapore and New York, aimed at supporting our new business direction and generating important innovations. Both hubs pursue the development of cutting-edge research and technologies to further transform our products and business.
Are you ready to join our growing global family?