We're constantly looking for talented individuals who are ready to share their expertise within our dynamic and global organization. In return, we offer our new hires the chance to advance their careers at a company whose products have been loved for generations, where people believe in what they are doing and where everyone is given the opportunity to grow and succeed. If this sounds like a good fit, search our job opportunities to launch your career at Ferrero.
Help us craft the future
We're growing fast and want you to be part of it. So much so, we offer specific entry paths for students, graduates and experienced professionals. Take a look at how to apply and kickstart the process.
Students
If you're a student, you can apply for an internship where you will gain first-hand experience and the chance to look behind the scenes in one of our many departments. So, what may start as training can quickly become the first step of your career!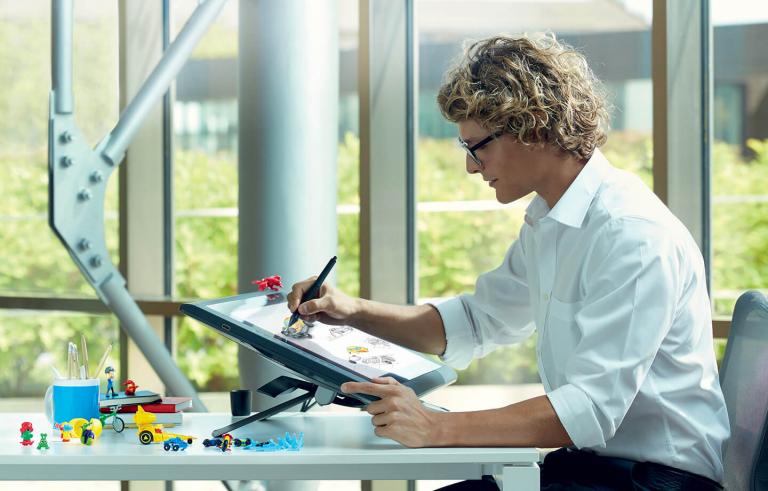 Graduates
If you're a graduate, Ferrero wants to help you launch your professional career. When you start in one of our many departments and locations, you become part of a graduate scheme aimed at facilitating your integration into the Ferrero way of doing things. We even offer on-line, on-site and off-site training programs to fully support your ongoing success.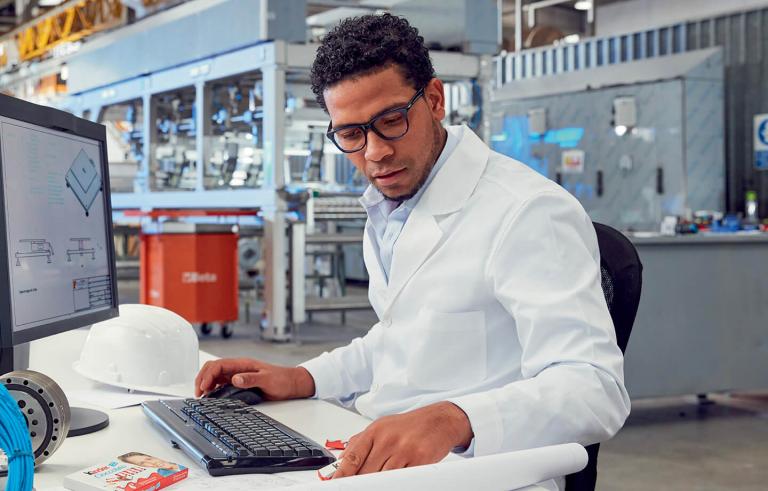 Experienced Professionals
If you're ready to face exciting new challenges in the FMCG industry, Ferrero could be the rewarding work environment you've been looking for. Bring your ambition, talent and proven experience and we'll help you advance your career. Because here at Ferrero, you have every opportunity to drive your future while being a part of ours.