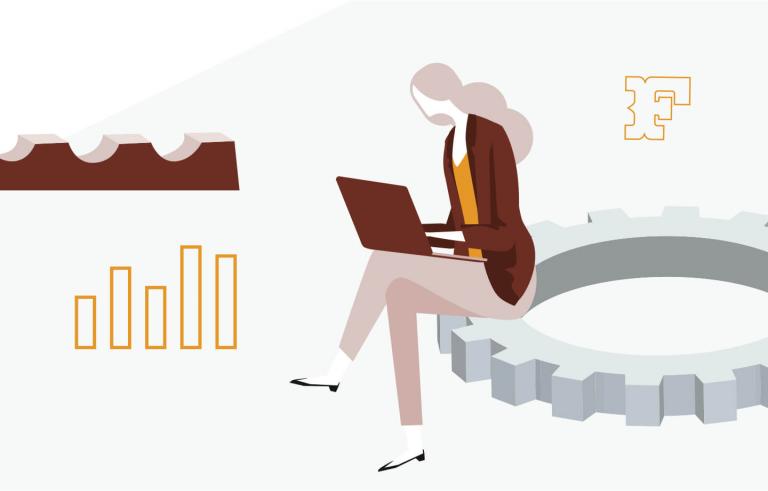 Everyone at Ferrero has the chance to continuously improve his or her knowledge base. We believe every individual should keep on learning, no matter what their role in the company is. Transmitting Ferrero know-how to our employees is part of what makes us unique. We aim to encourage their steady growth and provide the skills and expertise needed to craft the brands that are - and will be - loved by generations. This is made possible thanks to a broad offer of learning solutions, both virtual and face-to-face, provided by Ferrero University through the Ferrero Know-How Academies.
Our Academies
Selected subject-matter experts define and design our Academies' programs, while top-notch trainers provide both virtual and face-to-face training on the basis of each individual's job level or areas of expertise. Our internally accredited trainers and external facilitators will help our employees grow, spreading professional know-how throughout the company via focused training sessions carried out in small groups.
Develop your know-how and craft your projects with support from our Know-How Academies. If you are part of Ferrero, there is a specific Academy designed for you to improve your skills and facilitate your everyday work.
Ferrero Finance Academy
Ferrero Human Resources Academy
Ferrero Industrial Academy
Ferrero Information Technology Academy
Ferrero Legal Academy
Ferrero Marketing Academy
Ferrero Packaging Academy
Ferrero Procurement Academy
Ferrero Raw Materials Academy
Ferrero Sales Academy
Ferrero Supply Chain Academy
Our University
Your Learning @ Ferrero University is an online learning platform to complement classroom training and provide access to a variety of leading articles, abstracts and high-quality virtual training content. In total, Your Learning @ Ferrero University provides more than 30,000 digital assets to support a full and immersive educational journey. Learn whenever you want, acquiring specific knowledge and targeted skills related to your everyday work.