Our Company
Our roots lie in a small town in northern Italy but our vision and our future span the globe. Ferrero was founded shortly after the end of the Second World War with the goal of crafting moments of happiness by making chocolate more affordable for everyone. Starting with the creation of Nutella and Mon Chéri, we soon began transforming the confectionery world with our innovative ideas and iconic brands. And even as we grew from a local to a multinational reality, we've continued to put the consumer at the centre of our focus, cultivating an approach that is based on sustainability, quality and family values. Today, we continue to expand our world through research and new investments, new product categories, and new ways of working, without losing sight of what makes Ferrero unique.
You've always loved it, now be part of it
Loved by Generations.
Love for the products passed from generation to generation
Family values
Tradition and heritage
Emotions and passion
Loyalty, respect and trust
Crafted by You.
Innovation and future orientation
Contribute to create value
Impactful and meaningful work
Crafting and hands-on activity
Appreciation for the added-value brought by employees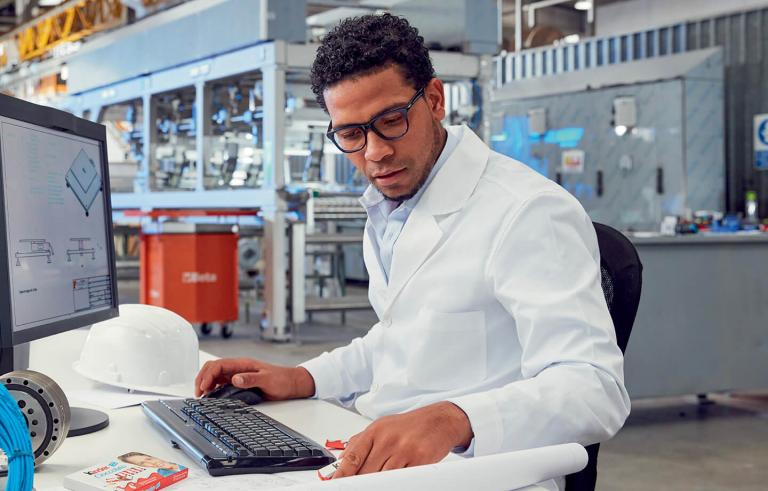 Pioneering vision
Ever since the beginning, our profound care to the needs of our consumers has driven Ferrero's success. Generation after generation, our products are crafted by the people who love them and who appreciate the philosophy behind them. We combine modern methods with a long-standing passion that permeates all stages of our value chain, from sourcing and product development all the way to our trade partners and the final consumer. With strong investments in innovation, a steadfast commitment to quality and the desire to create genuine moments of joy and spontaneity, we inspire the emotions of yesterday, today and tomorrow.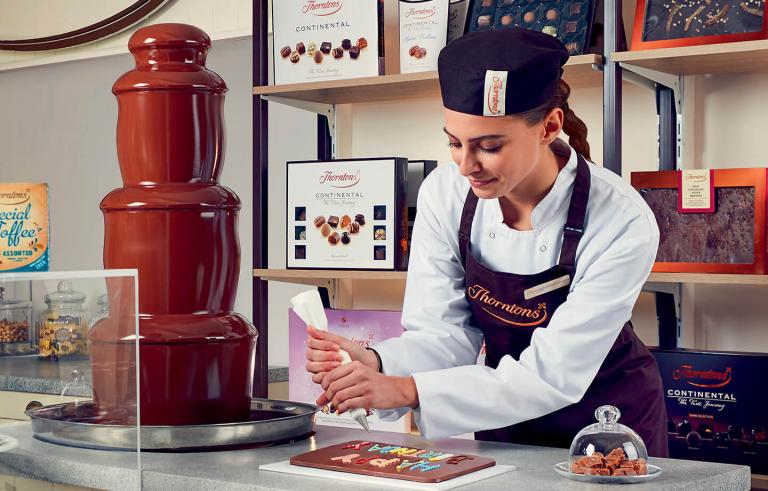 Strategic expansion
Our culture is founded upon solid growth objectives, long-term vision and strong family heritage. Backed by an on-going commitment to consumer satisfaction, we are moving in a more global direction while balancing our presence in Europe and Extra-EU markets. At the same time, we are expanding our strategic scope, moving from chocolate confectionery products to sweet packaged foods.
Company milestones
We demand excellence in everything we do, which extends to our stringent sourcing policy, our manufacturing methods and our comprehensive internal and external growth strategy.
1946

Ferrero is founded in Alba, Italy.

1956

Ferrero begins its European expansion.

1964

Ferrero invents Nutella.

1964 - 1969

Ferrero launches Kinder chocolate and Tic Tac.

1970s

Ferrero expands to the USA, South America, Asia, Australia and Canada.

1980s

Ferrero creates Ferrero Rocher, Kinder Delice and Duplo.

2000s

Strategic acquisitions, global expansion, new innovation hubs and the introduction of new brand categories including biscuits and gum.

2015

Acquisition Oltan Group (Turkey)

2015

Acquisition Thorntons (UK)

2017

Acquisition Fannie May (USA)

2018

Nestlé USA's chocolate confectionary business with iconic brands, such as Butterfinger, BabyRuth, 100Grand, Raisinets, and the exclusive right to Crunch brand (USA)
Do you want to help us make history?