Life at Ferrero Luxembourg Headquarters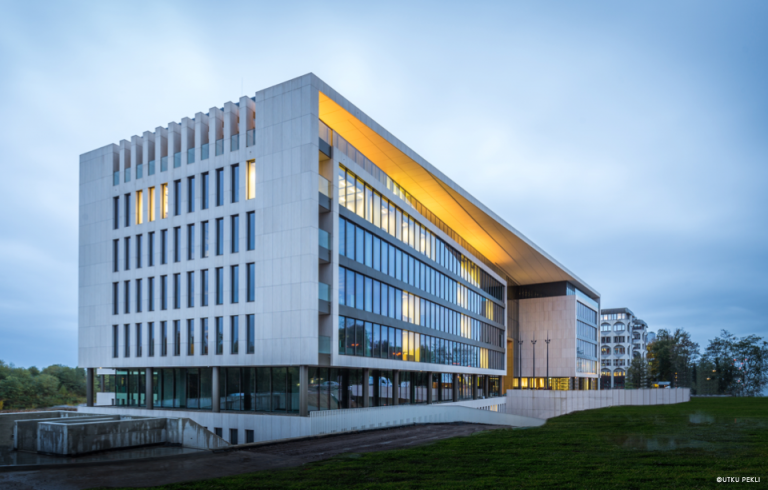 In the heart of Europe
At Ferrero, we have been crafting some of the world's most well-loved brands for over 70 years. A global company in all aspects, Ferrero Group is guided from Luxembourg, a unique and cosmopolitan capital city in the heart of Europe. The vibrant business centre and UNESCO World Heritage site enjoys a standard of living that is among the highest in the world, both in terms of quality of life and community safety and security. It is also well served by hundreds of daily flights, buses and trains.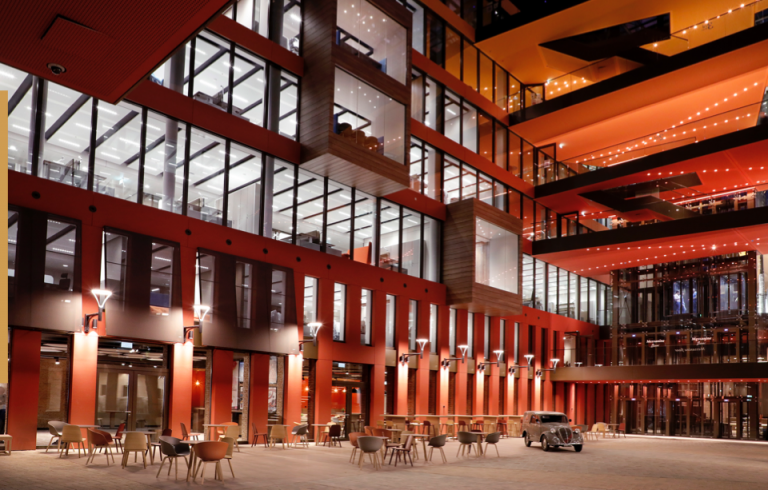 Our strategic hub
Ferrero's central functions are based in Luxembourg, where our people work passionately with top management and key departments to win the hearts of consumers around the world. Our Luxembourg team is made up of over 1,300 people from around the world, representing 50 different nationalities. When you join our strategic headquarters, you will become part of a shared project characterized by strong values, precise objectives and a future-forward long term philosophy. This is because at Ferrero Luxembourg, we work on big ideas, collaborating with the extended worldwide Ferrero team to create and develop iconic brands that are loved by generations and satisfy consumers in over 170 countries.
Casa Ferrero Headquarters
Our Casa Ferrero Headquarters is designed as a welcoming place where our people can easily meet and interact. So, whether long serving or newly joined, Ferrero co-workers from Luxembourg and from across the Ferrero Group feel integrated. The conceptual development of Casa Ferrero is focused on the following pillars: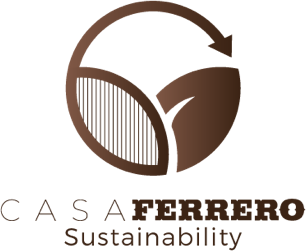 Sustainability
From start to finish, Ferrero's commitment to sustainability is seen every single day at a company and an employee level. In addition to consolidated efforts to raise environmental awareness among our team, Casa Ferrero Headquarters has been designed to reduce waste and the use of natural resources, including energy conservation and recycling programs. We also encourage green mobility with different initiatives like by providing parking for bikes, a corporate electric car sharing scheme and charging stations for electric vehicles. 

Well-being & amenities
As part of our strong commitment to the health and well-being of our employees, we have individual work stations fitted with ergonomic desks and chairs. With the aim of cultivating a better way of working and of improving the work-life balance, Casa Ferrero simplifies employees' lives with the most modern amenities including five restaurants, a minimarket and a 750 m2 gym. We offer an onsite Conciergerie service as well as, banking, medical, nutritional and physiotherapy services and a hair salon.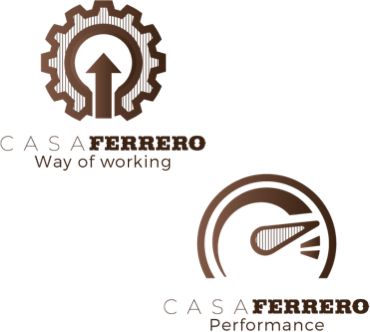 Way of working and performance
With a view in order to simplify our work life and foster new connections and synergies, Casa Ferrero is composed of individual working stations, a variety of collective working spaces and a 200-seat auditorium in order to encourage as much as possible teamwork and the sharing of knowledge, experiences, and values. Advanced technology plays an important role in the new building and each employee is provided with state-of-the art tools and equipment including a corporate mobile phone and headset.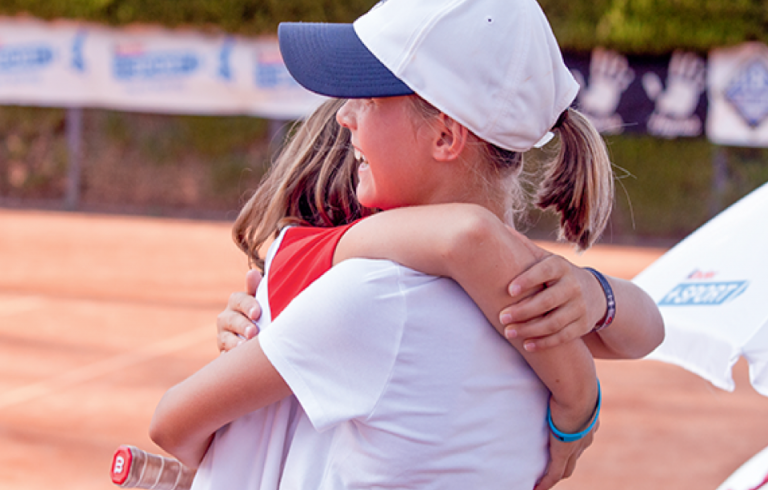 Global CSR program Kinder Joy of moving
Ferrero Luxembourg actively encourages formal and informal initiatives that strengthen the team and prioritize care for communities and corporate social responsibility. Our employees proudly participate in the promotion of sports and active lifestyles through programs such as Kinder Joy of moving. The global initiative is aimed at young people and their families and seeks to move the largest number of children possible by supporting and sponsoring more than two dozen sporting disciplines in over 30 countries.
Explore career opportunities at Ferrero Luxembourg Headquarters