Corporate Social Responsibility
Our path of responsibility affects every aspect of our company and every stage of our supply chain – from supporting sustainable farming practices and performing rigorous quality controls to promoting healthy and active lifestyles.
Kinder+Sport
Kinder + Sport Joy of moving is our international Social Responsibility project that involves 4 million children each year in 30 countries around the world and bring children and families closer to physical activity in an engaging and joyful way, because we believe that a positive attitude towards movement and sport can make today's children, better adults tomorrow.
The initiatives of this project are inspired by Joy of moving, an innovative method, scientifically validated. This method comes from play, able to implement motor development as well as cognitive, emotional and relational development of children.
Kinder + Sport Joy of moving organizes and supports sports education programs, sports events dedicated to children, student championships; organizes multidisciplinary campuses to bring children closer to sport, cooperates with athletes and former champions and supports research projects focused on the benefits of an active life.
The project operates with important qualified and experienced partners, including institutions, ministries and universities, 4 Olympic Committees, 126 Federations and Sports Associations and with the prestigious ISF (International School Sport Federation).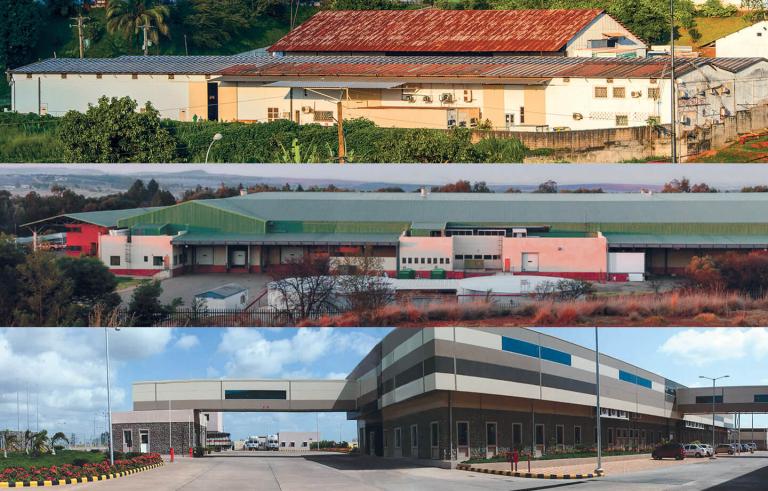 The Michele Ferrero Entrepreneurial Project
Inspired by a socially committed entrepreneurial spirit, the Michele Ferrero Entrepreneurial Project aims to achieve positive financial results while paying attention, at the same time, to people's needs in the communities where it operates. Its first objective is to create new job opportunities through the establishment of industrial plants in the less favourable areas of emerging countries. It also seeks to safeguard the health, educational and social development of children and young adults, in the areas where its plants are based, by committing to implement social and humanitarian initiatives, independently of succeeding – or not – in obtaining positive financial results. The Michele Ferrero Entrepreneurial Project launched its activities in Cameroon (Yaoundé) in 2005, in South Africa (Walkerville/Midvaal, Gauteng) in 2006 and in India (Baramati/Pune, Maharashtra) in 2007.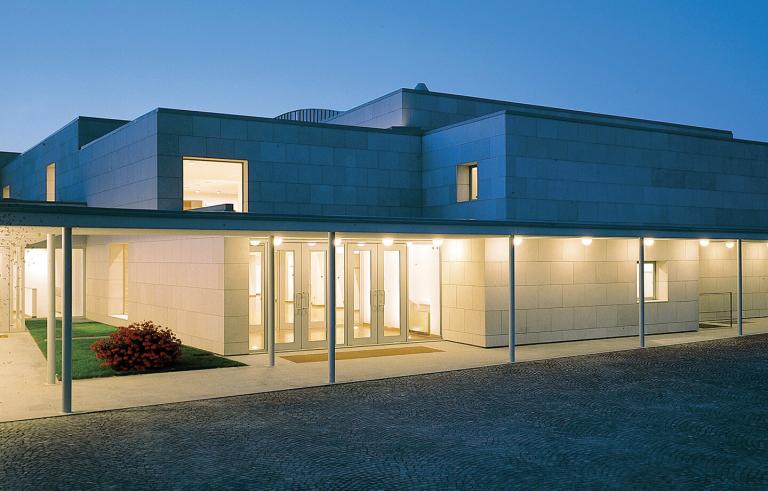 The Ferrero Foundation
Established in 1983 as a Social Enterprise by Michele Ferrero, the Ferrero Foundation is an expression of the Group's respect and gratitude towards the people who have contributed to its development and shared its values. The Foundation welcomes retired Ferrero employees, and over time has grown and extended its scope of action to become a veritable education centre and cultural point of reference.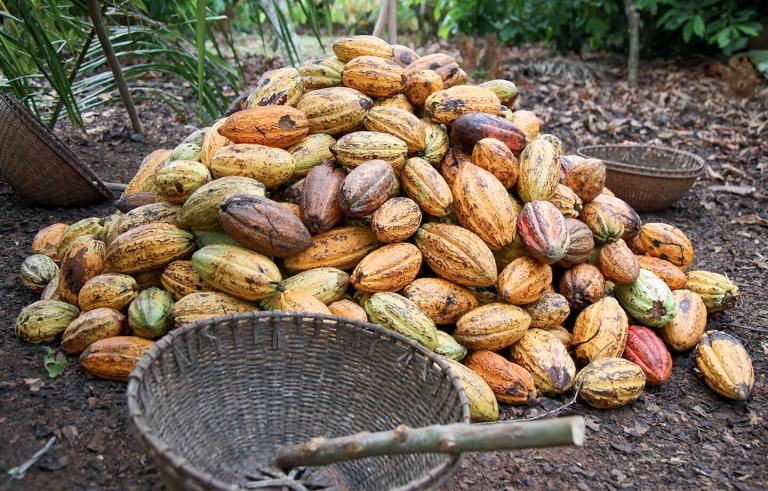 F-ACTS
Ferrero works with a vision of "sharing values to create value" and has always preferred to establish direct, long-term commercial relationships based on dialogue and transparency with the producers and suppliers of its raw materials. Our programme, "Ferrero – Agricultural Commitment To Sustainability" (F-ACTS), embodies the Group's commitment to sustainable raw material sourcing and improving conditions in the rural areas and communities where we source these materials.