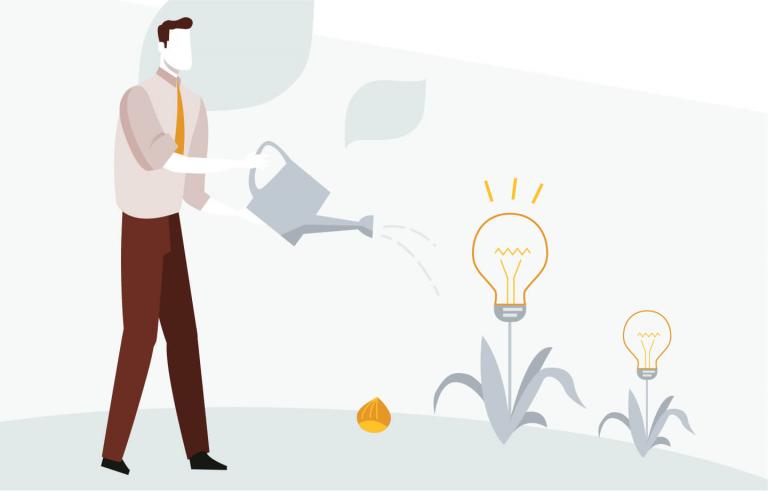 We believe leadership is key to crafting the future and embracing its challenges, while preserving the Ferrero company culture and heritage. That is why we train and encourage our people to become our leaders of tomorrow.
We offer dedicated excellence programs in partnership with the best business schools worldwide in order to support managers in developing their skills and leadership potential within the company.
Our global programs designed to empower our employees include the Master in International Management - MIM and Ferrero Lead.
Master in International Management - MIM
MIM is an intensive 18-month learning journey for a select group of middle managers. The high-level master's programme is designed in collaboration with Milan's distinguished SDA Bocconi Business School. Built around Ferrero's vision of leadership and management, the course aims to forge the leaders of tomorrow by providing a strong foundation of advanced business topics. Structured as a mixed training format specifically tailored to fit workers' attitudes and needs, the program aims at giving our future talents tangible insights into how management theories and practices apply in Ferrero's markets, product segments, processes and organisation.
Ferrero Lead
In Ferrero Lead, the company's business goals are discussed during a 5-day intensive training. Newly appointed Senior Managers work together to discuss every aspect of doing business, accompanied by the company's executives. A key aspect of the course, structured with a special focus on leadership skills, is understanding and envisioning what the company expects from each manager: every individual is ambassador of the company vision as well as a value producer and people developer, in every moment and always with the same, ongoing enthusiasm and passion.