Here at Ferrero we love what we do: we are the proud crafters of worldwide iconic and well-loved brands. It's what we've been doing for over 70 years, always with the same, ongoing dedication and enthusiasm.
Our company is defined by our people. We are a global team that is always looking for new talents. Being part of Ferrero means being involved in a shared project characterised by strong values, a beautiful history and precise objectives. Together, we have the chance to further develop our future, bringing moments of joy to future generations, while developing personal and professional skills.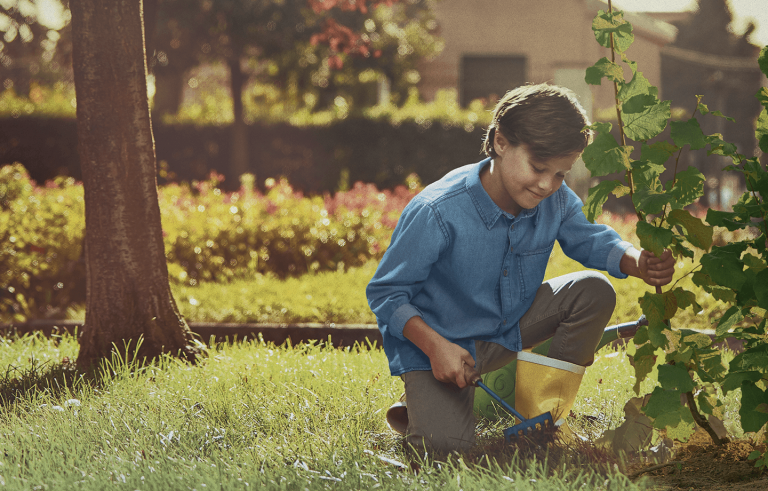 Our Learning Philosophy
At Ferrero, we are people centric. Our entire philosophy on learning is centred around caring for our people, whilst acknowledging that proactivity and individual empowerment are the true agents of personal growth. As our employees craft their projects, we help each individual develop know-how and skills in a stimulating international environment. We guide our talents in embracing future challenges while preserving the Ferrero company's heritage and traditions. Together, we work towards long-term career development along a defined framework, creating continuous conversation and nurturing the leadership skills that are fundamental to our mutual future success.
你是在校学生吗?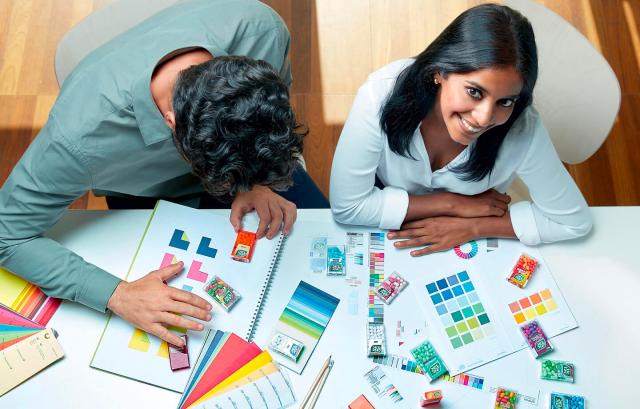 实习期通常为3至6个月。我们将带您了解各个不同的部门。 您将学习并获得第一手经验,给一个拥有经典品牌的公司带来您的创意。
你毕业了吗?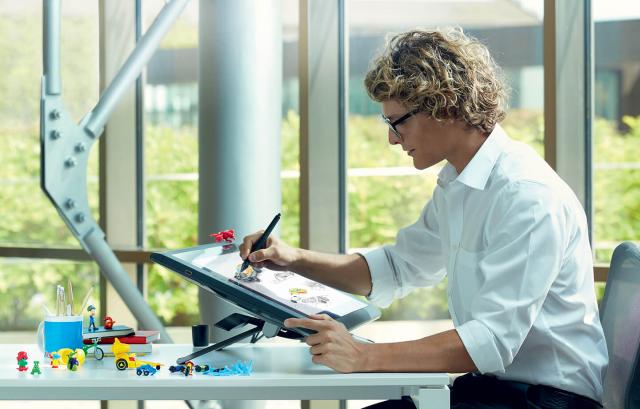 我们在各个不同的公司部门提供毕业生计划。这可以让您顺利融入费列罗的工作文化,让您有机会在一家全球化的公司取得进步。
你是经验丰富的专业人士吗?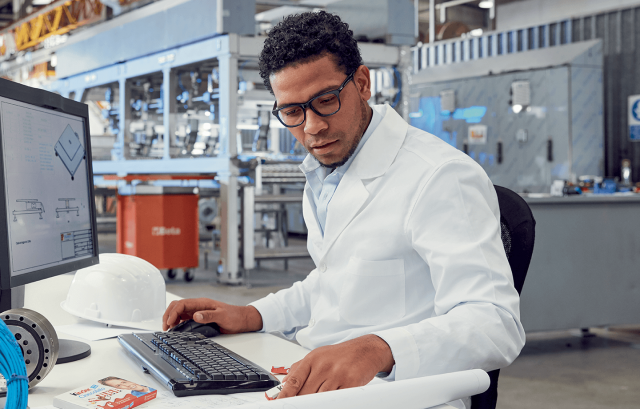 把您个人的专业知识带到费列罗,并开始与我们一起成长。您将面临令人兴奋的新挑战,并在快速消费品行业进一步发展和丰富您的专业知识。
OUR DEVELOPMENT PROGRAMS
We have our employees' personal growth and career development at heart. This is the reason why learning is part of our way of thinking, supported by our Global Key Programs that our employees can access, both online and through face-to-face lessons. Powered by Ferrero University, our in-house learning organisation, these programs promote continuous learning on the job in an international environment.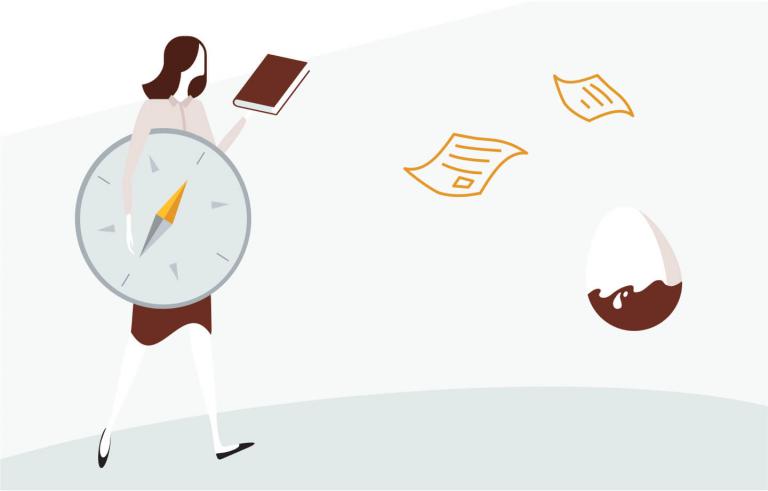 Welcome to Ferrero
Start your learning journey by sharing new experiences and discovering our values. We want our future crafters to understand and embrace the Ferrero way of thinking, which is why our new employees can learn who we are and how we act thanks to an extensive range of courses. The Ferrero Global Graduates Program - JOIN and Ferrerità, are our "Welcome to Ferrero" programs. They are specifically designed to introduce new employees to the Ferrero world.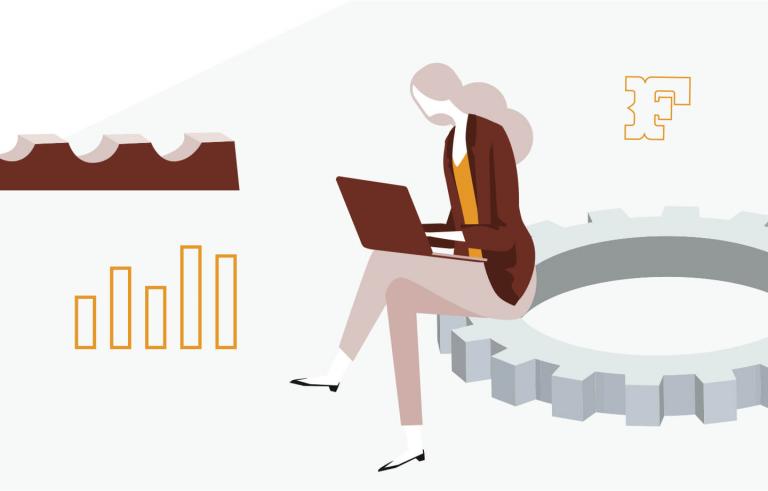 Know-How Academies
At any stage of their career, our employees have the chance to improve their knowledge, build their technical skills and benefit from our internal expertise. Through continuous face-to-face and digital training programs, we help our people learn while guided by Ferrero experts and selected training providers who animate our Know-How Academies.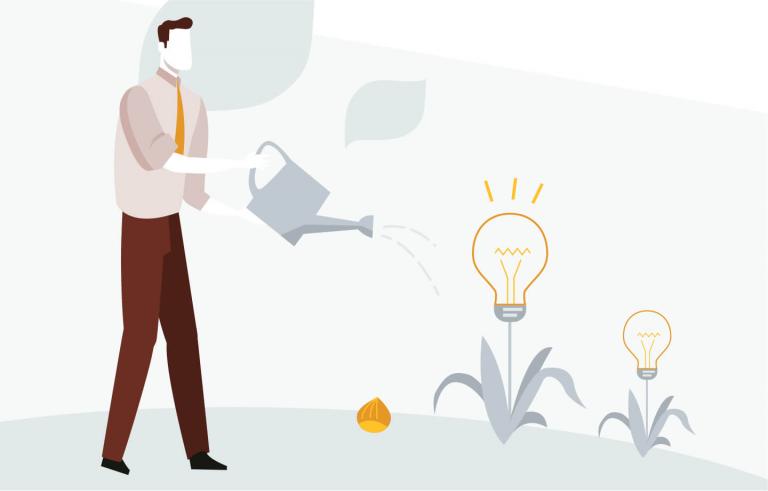 Ferrero Leaders
Develop yourself as a manager and tackle business challenges with our executives. Our Master in International Management - MIM, at Bocconi University and our Ferrero Lead program are both dedicated to grooming our management team to become our future leaders.