Our People
Everything we do is driven by a passionate commitment to people and communities. It starts with our consumers, to whom we guarantee quality, transparency, safety and freshness, and includes every employee and former employee. The Ferrero Group's origins and its ongoing growth are possible thanks to the unconditional passion and continued faith in our brands, from one generation to the next.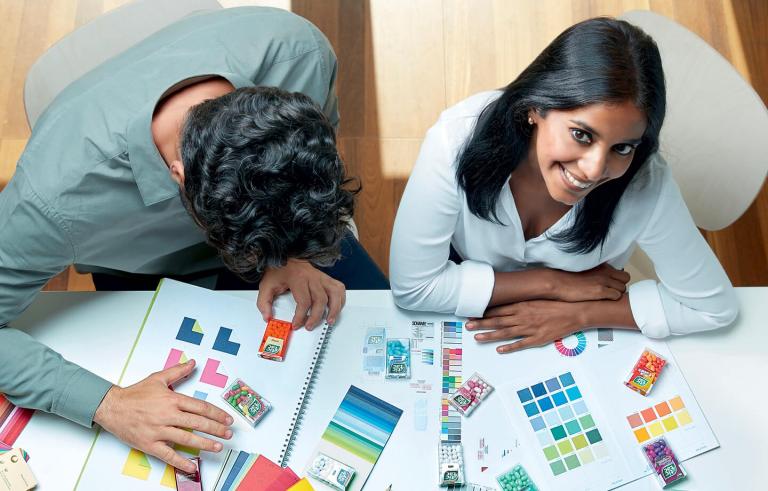 Our Team
Ferrero is a global environment enriched by the professional and cultural diversity of our incredible team. We have nearly 35,000 employees from 123 nationalities with an equitable mix of talented men and women. Their enthusiasm and commitment form part of what makes our company so unique.
Key Facts:
The diversity of our employees reflects our expanding global outlook
35,000 talents from 123 nationalities
We are working to increase the number of women in top leadership roles
Our continuous learning programs provide more than 526,000 annual training hours
We run an average of 57,000 training sessions a year with 19,000 participants
We listen to employees and implement their feedback to enhance our workplace
We value the importance of safeguarding health and safety at work
We continue to support our former employees through Ferrero Foundation programs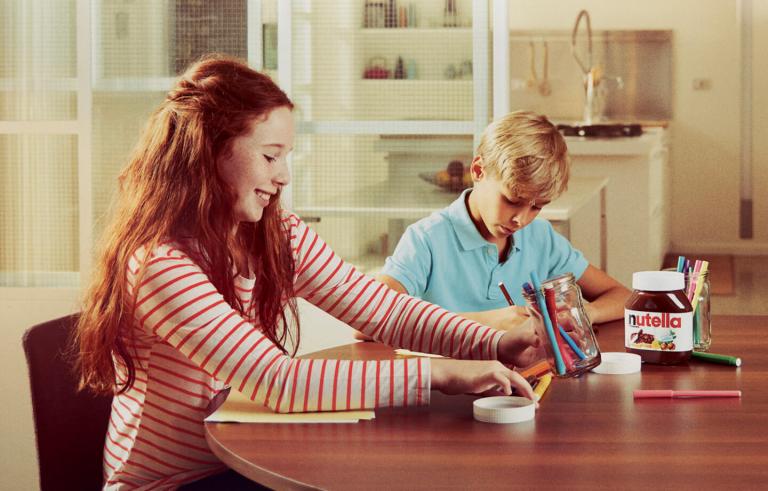 Our Consumers
For over 70 years, we've put our consumers at the centre of our world. From the quality, innovation and safety of our products through to the transparency of our communications, the passion to satisfy them is at the heart of our daily activities.
Key Facts:
We guarantee the maximum quality, freshness and safety of our products
We have the shortest shelf life in the industry
We run over 1 million quality and freshness controls every year
We protect our raw materials across with 670,000 controls within our manufacturing plants
We ensure the safety and quality of our toys with 65 different tests, compared to the 38 required by law
Our high quality products can be integrated into a varied diet and an active, healthy lifestyle
Most of all, we aim to take care of our consumers in everything we do
91

Companies worldwide in 55 countries

23

Manufacturing plants

6

Plants for agricultural operations

170

Countries where our products are present

Turnover in 2017/2018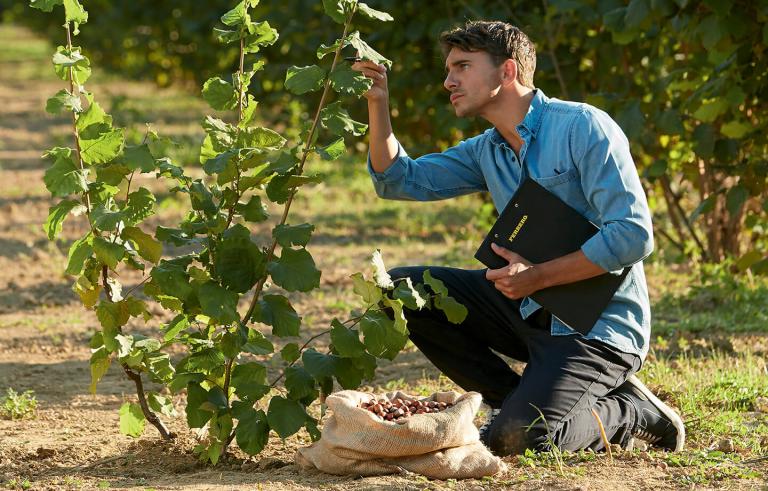 Our Initiatives
Every aspect of our forward-thinking business model revolves around a solid chain of values that prioritise care for communities and corporate responsibility. This is seen within initiatives such as the Michele Ferrero Entrepreneurial Project, which aims to create jobs and pursue the realization of social and humanitarian projects in the communities where we operate. Or the promotion of sports and healthy lifestyles through programs such as Kinder+Sport Joy of Moving, aimed at young people and their families. And finally, the Ferrero Foundation, which has been spreading services, culture, and nutritional awareness for the last 30 years.