Why work at ferrero
The care and commitment we put into crafting iconic brands that are loved by generations is important, but it's just one of the reasons to join Ferrero. Being part of Ferrero means joining a global family, being encouraged to innovate and grow, and taking part in our comprehensive training, recognition and rewards program. At Ferrero, everyone has the opportunity to make our world-famous brands even more extraordinary… and you can too.
You've always loved it. Now be part of it.
Loved by Generations.
Love for the products passed from generation to generation
Family values
Tradition and heritage
Emotions and passion
Loyalty, respect and trust
Crafted By You.
Innovation and future orientation
Contribute to create value
Impactful and meaningful work
Crafting and hands-on activity
Appreciation for the added-value brought by employees
Do you want to start creating the brands you've always loved?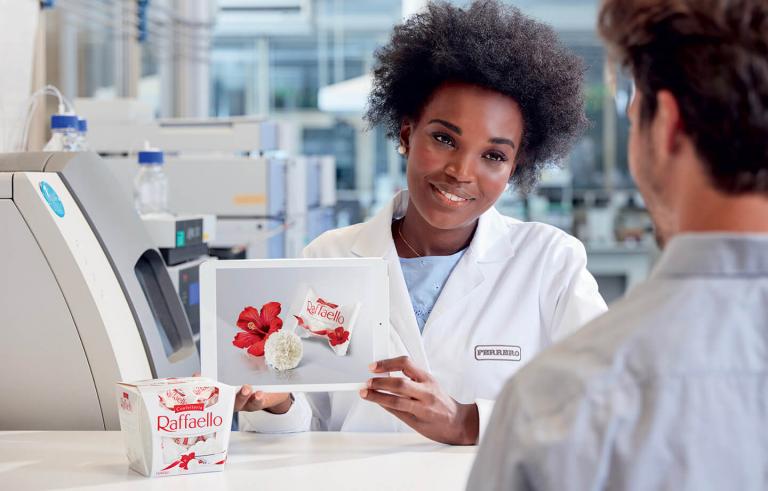 Global footprint
Our world expands far beyond the Northern Italian town where Ferrero was born. We now have operations in 55 countries with a network that includes Thorntons in the UK, Fannie May in the U.S. and other related companies. And when we add more than 20 other recently acquired popular American brands to our iconic Ferrero brands, including Butterfinger®, BabyRuth®, 100Grand®, Raisinets®, and the exclusive right to Crunch® for the U.S. market, we're growing fast.
Professional development
Every employee is inspired to grow, starting from the first day they join us. Through formal training programs, teamwork, on the job learning and management support, we encourage everyone to learn, to take responsibility and to act as entrepreneurs. Most importantly, we give our people respect and recognition, helping them advance their careers at home or abroad. Here at Ferrero, we work with passion to achieve results and evolve our leading position within the chocolate and sweet packaged food industry.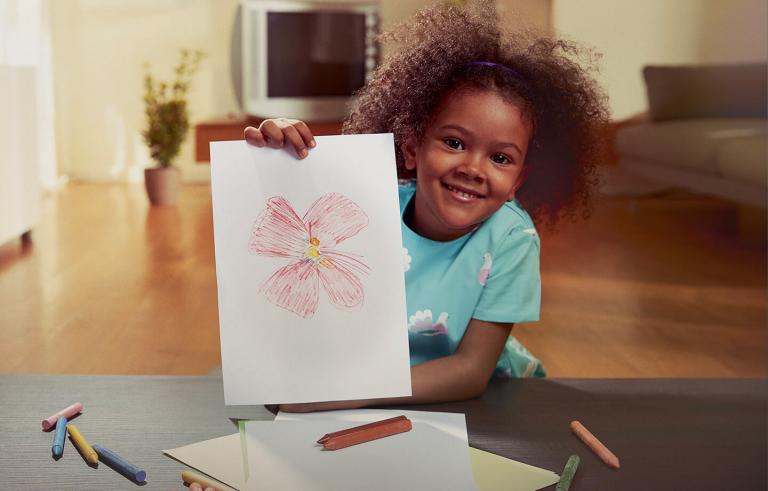 Authenticity
Since the very beginning, we have created our much-loved brands in an ethical and socially conscious manner by selecting the finest raw materials and adhering to family values aimed at protecting people, communities and the planet.
Performance-driven
Our performance model is based upon defined goals, accountability for accomplishments, and transparent feedback. More importantly, we evaluate an employee's contribution in three different dimensions, meaning every person knows what is expected and how their results will be measured.
Growing stronger together
The commitment to our heritage means we prioritise long-term planning over short-term results to ensure the satisfaction and care of our employees, consumers and trade partners. And we're always looking for ways to improve. We welcome suggestions from our teams and regularly collect and analyse employee feedback to best cultivate the highly-rewarding professional environment our global Ferrero family deserves.
A "total reward" philosophy
The value of working at Ferrero goes beyond our generous compensation packages. It includes the underlying characteristics that differentiate Ferrero and make us unique, such as our holistic approach to employee well-being.
The Ferrero reputation

Company values, solid performance and global growth opportunities.

Our way of "working together"

Teamwork backed by mutual respect and the passion to achieve results.

A dynamic environment

A place that fosters learning and growth in a global context.

Be part of a success story

Our history has made icons of the brands that have been loved by generations.
Recognition and responsibility
We pride ourselves in fostering relationships built upon respect and accountability. This means applying rigorous principles of care and consideration to ensure quality and excellence at a company level, a product level and most importantly, at a human level.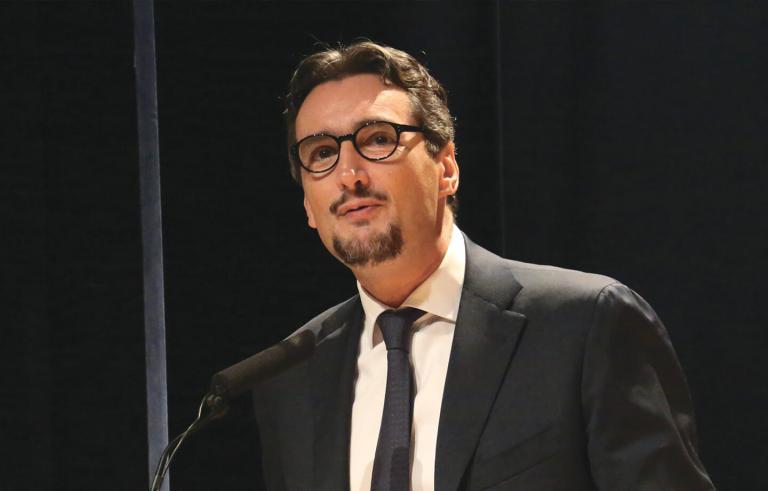 Tradition and innovation are inherent to Ferrero's DNA. If I had to find a metaphor, I'd say that tradition is like a bow. The further back we pull the string, the further forward we can fire the arrow of modernity, of vision, of innovation.
Future-focused
We've created our iconic brands with a rigorous attention to quality and innovation. These values are firmly rooted within our DNA and continue to drive us towards excellence in every phase of our business, starting from the sourcing and selection of our raw materials. With multiple innovation centres around the world and a corporate culture that promotes entrepreneurial initiatives, we are successfully bringing Ferrero heritage into a new era.
Working, creating, giving
The value of doing prevails at Ferrero and is reflected in the numerous activities we carry out every year. From CSR initiatives and the cultural promotion of Fondazione Ferrero all the way to our initiatives made on behalf of the Michele Ferrero Entrepreneurial Project, we strongly support and sustain the people and communities where Ferrero Group operates.