Our work and projects
We encourage our people to make the most of every opportunity. At Ferrero, each success is accomplished together by projecting our heritage into the future. Through our work and our projects, we contribute to crafting ways that let consumers and communities relive the joy of unique experiences.
E-Commerce
The Ferrero e-commerce project is an exciting initiative aimed at using digital platforms to bring joyful moments and the magic of our brands to consumers. It is based on restoring a direct relationship with our consumers and revolves around 5 strategic pillars: the online portfolio, pricing and terms; perfect eStore execution; strategic customer partnerships; omnichannel activation; and the development of new business models.
Key activities:
Develop brand assets for the e-commerce site in cooperation with trade partners and distributors to launch & manage digital content
Ensure strategy coherence when implementing the company's consolidated best practices
Track & review performances to achieve efficiency while working with the brand marketing and media teams to optimize effectiveness
Establish strategic partnerships with winning e-commerce customers to support the product range, media and marketing mix, supply and logistics, and other investments
Cooperate with Trade Partners and agencies regarding content development and growth KPIs
Develop new business models/innovations within a fast and agile digital innovation platform
How can you contribute?
We are looking for forward-thinking, talented people with a passion for online/digital business and an affinity for numbers and analytics. If you want to combine iconic brands with modern innovations and new ideas, Ferrero is the perfect match. Whether you're interested in digitally driven marketing communications, building an online community or e-commerce best practices, put your talents to work and become a part of our constantly growing and dynamic team.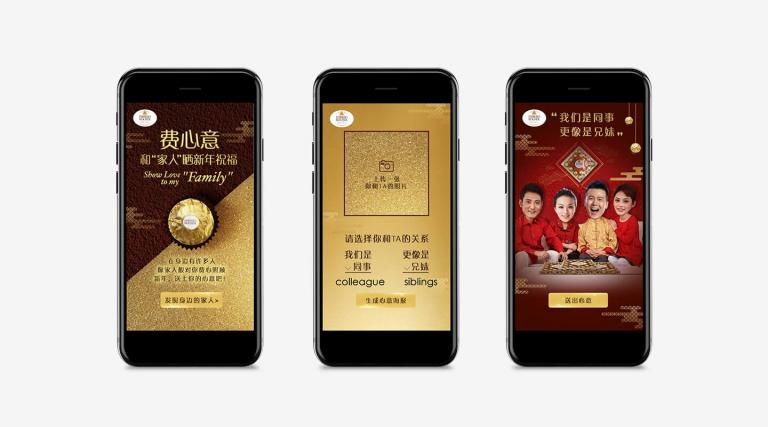 1

E-commerce in-site marketing and online perfect store management

2

E-commerce knowledge management, including best practices inventory and codification of outcomes

3

E-commerce community management and project management, including analysis, trends and performance reporting
Kinder Christmas
Christmas magic is a big part of the Kinder experience and we support families in spreading the magic for kids of all ages. For the 2018 Holiday season, Kinder Europe unveiled a range of purely seasonal products to accompany kids and their families as they enjoy Christmas traditions and create new ones. From gifts to share, decorate and donate to innovative new Advent Calendars and Hollow Figures, Kinder makes waiting for Christmas Eve delightfully merry.
How can you contribute?
We are always looking for talented people with a mind for business, an affinity for numbers and a passionate, proactive approach to lend their creativity to our Marketing department. Or, if you have strong communications skills and good attention to detail, you may enjoy project management. At Kinder, there are plenty of opportunities to be involved with interesting and innovative projects that let you express your ideas and reconnect with your inner child.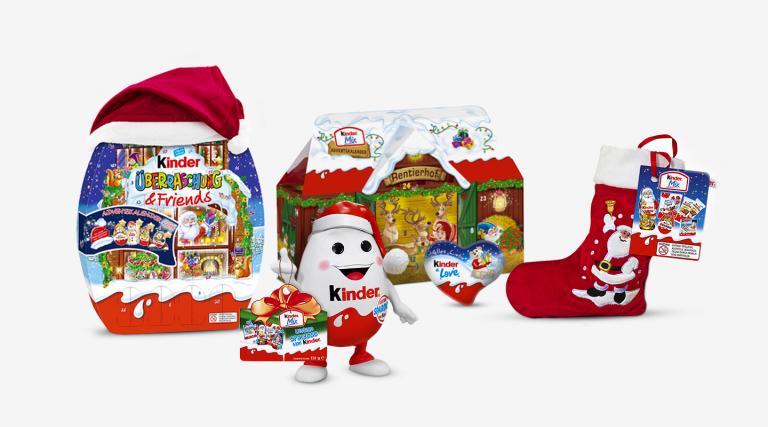 1

Interact with different departments across the Business Unit including Marketing and Sales and external stakeholders

2

Be involved in packaging design and creative ideas

3

Support the concept and development of Kinder toys

4

Monitor, analyse and prepare business updates, departmental reports and project presentations
Do you want to make a difference?