Be successful at Ferrero
Everything we create reflects our love for doing things right. We call it the Ferrero way of doing things, and it includes the attention to quality, work done with care and commitment, respect for our consumers and the exceptional creativity of our people, which combine to drive our innovation.
We value integrity and promote excellence within a model based on clear expectations and core competencies. More than a business philosophy, it is the key to success for our people and our company. This is the essence of Ferrero: unique, dynamic and future-oriented.
Passion
Our people make the difference. We select and promote talents who are inspirational, engaging and passionate about our products and their futures. Ferrero people believe in what they are doing and they work every day to take us to the next level. They contribute through their commitment, always going a step further and leaving their mark. Finally, our people are responsible for their achievements and acknowledged for their contributions.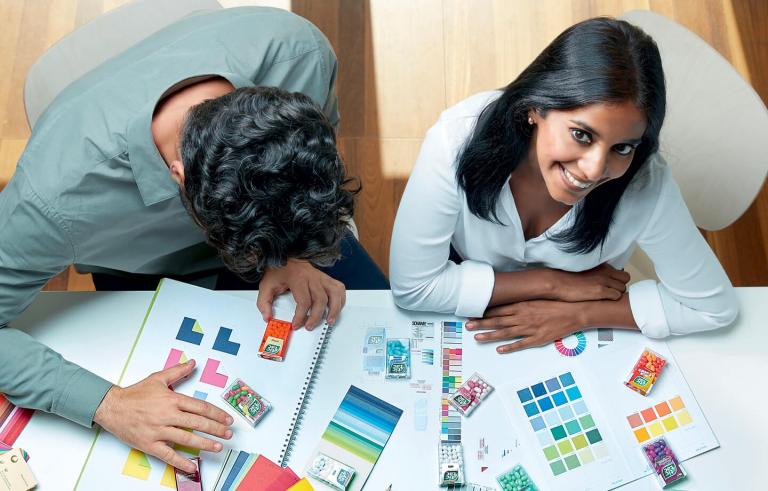 Ownership
Ferrero people take pride in their contributions and in response, are given every opportunity to succeed. Our people embrace challenges, generate new ideas and are able to leverage Ferrero's heritage to build its future. We encourage everyone to play an active role in our expansion, and to drive their own personal success, both today and tomorrow.
Empowerment
We promote continuous development by knowing, guiding and evaluating our people. We encourage them to make results oriented decisions based on a long term vision and critical thinking. And we foster synergies and cooperation between different teams and functions, helping them move forward in the most agile way possible while valuing individual perspectives. In doing so, we reward cross-cultural mindfulness and create an environment that allows employees to expand their boundaries.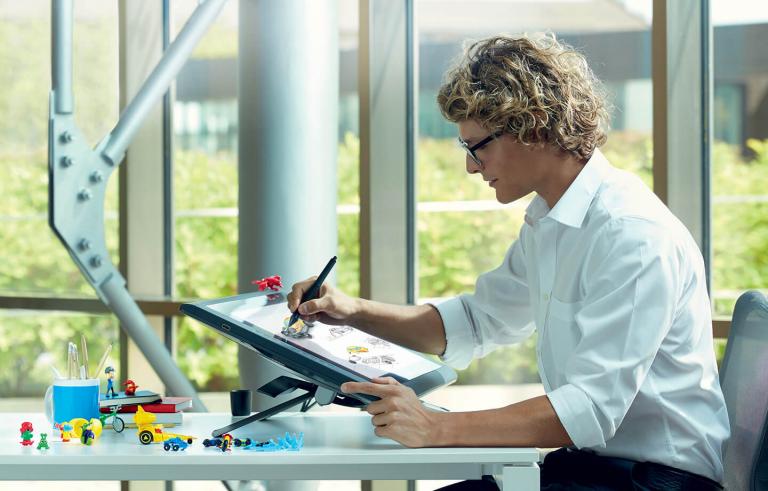 Strategic global mindset
We leverage our heritage as a family company in a local territory to define and pursue globally-oriented strategies. This includes creating new ideas, being open to digital transformation and demonstrating flexibility and a willingness to learn, day-after-day.
The Perfect Fit
Are you eager to grow while making your mark within a global family business? Do you share our results-oriented philosophy? Do you value attention to quality and working with care and commitment?
We want you to help us continue to craft our well-loved brands for future generations. Join our team and become part of our world.